Food tips for traveling families
By Lily Aronin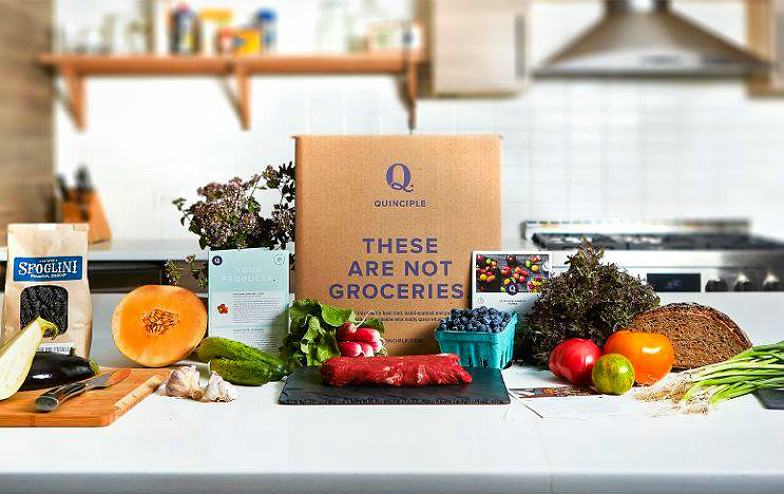 Healthy farm-to-door food box from Quinciple (Courtesy Quinciple)
Traveling with a special diet family simply and easily takes three things: confidence, patience and a sense of humor. The first step is to accept that there will always be a constant stream of inappropriate food and advertisement surrounding you and your kids will want whatever they see advertised. This is where patience comes in. Confidence is in your ability to provide everything your child needs when they need it, even when traveling. And sense of humor is for all the execution hiccups you will encounter along the way.
Confidence. To travel domestically with a special need diet is relatively simple. Enter confident mom – recognize that chain markets like Trader Joe's or Whole Foods are open across the country and farmer's markets are running weekly, even in the smallest of towns. For healthy farm-to-door delivery services for every region in the US, here's a good list to check out so you can continue to provide for your kids the same special food on vacation that you would have them eating in your own home.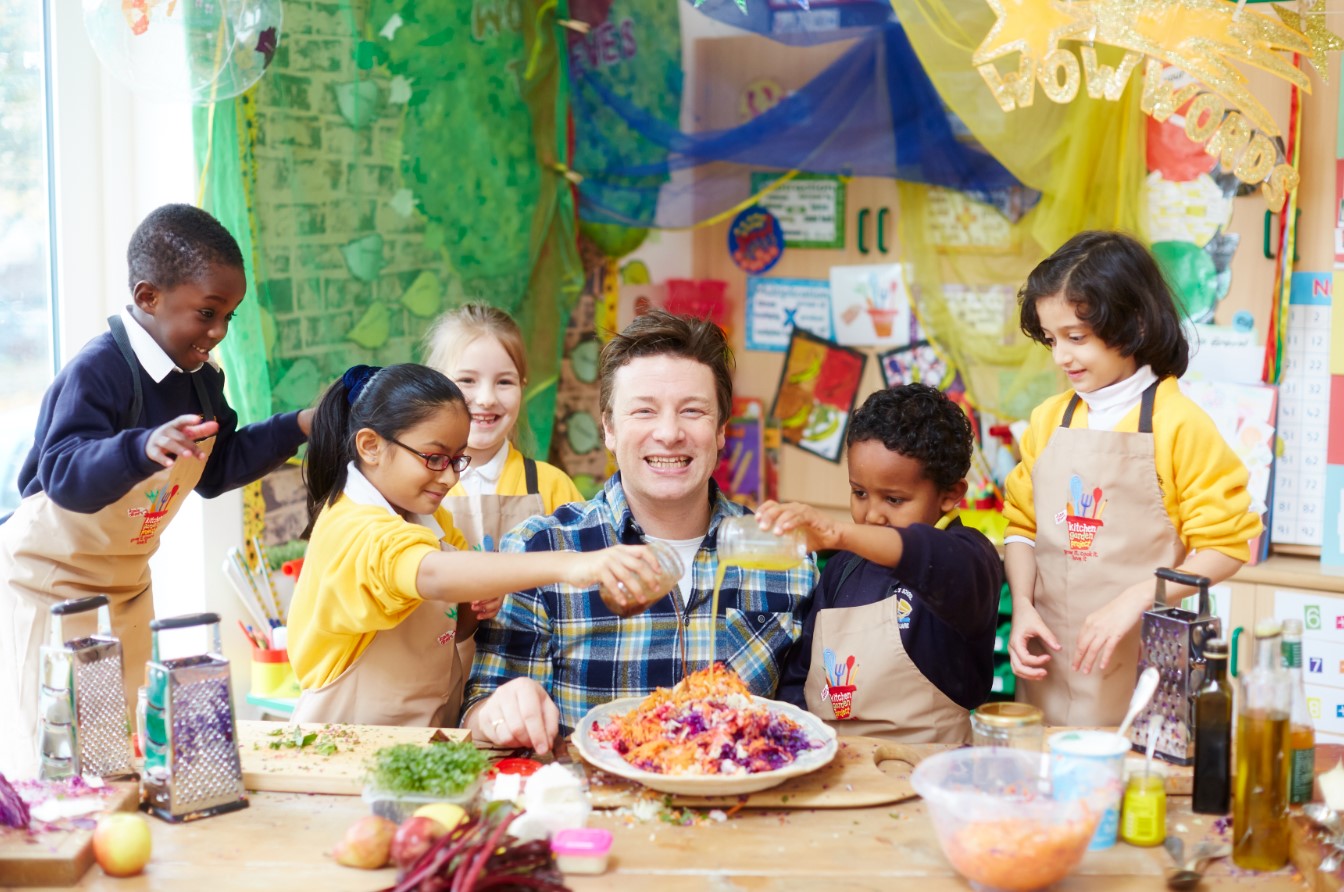 Food Revolution Day site (Courtesy Food Revolution Day)
Patience. When you leave home and visit a foreign country, the challenge can feel greater since you are most likely unfamiliar with the food monitoring guidelines in that country and with the grocery chains and challenges of the local food. This is where you need to employ "patient mom". Patient mom knows that every mother worries about her child's special food needs.
Thankfully, globalization has amazingly allowed us to more easily acclimate to new environments and still maintain our lifestyle. One wonderful way is to get in contact with informed locals in many international communities through Jamie Oliver's Food Ambassador program. A simple message to one of these local ambassadors will answer your questions concerning special diet considerations like nut allergies. For Kosher questions, you can contact a local chabbad representative worldwide.
Humor. The greatest gift a mom will need is her humor. Despite your best research and your most prepared list of approved local restaurants and stores, a time might come when the advertisements get too overwhelming or the frustration level of everyone involved will rise due to factors like a delayed flight, an endless traffic jam, or a store closed on a Sunday. Food cannot ruin your vacation, only your frustration can – so take out that mom humor card, go back to your informational sources, and try again. The worst that could happen is that you will have a memorable experience with those you love.
(MORE: Find more great foodie tips and ideas for your next family vacation.)
To travel simply and easily even on a special diet, you need to feel confident in your ability to locally access what you need; the patience to access the resources available to you for long distance travel; and most importantly a sense of humor to create a wonderful, memorable vacation for your whole family.
Lily Aronin contributed this to MiniTime.