Amazing pools, spectacular shows, and much fun for all ages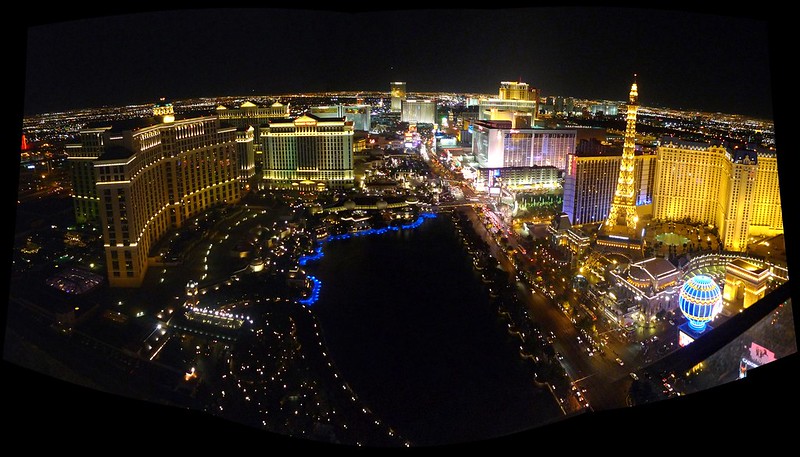 Forget the casinos and "what happens in Vegas" advertising tag line. Beyond the Strip lies a city of amazing pools, spectacular G-rated entertainment, wonderful restaurants, and countless over-the-top sights to behold. In other words, don't be afraid to visit Las Vegas with kids.
(MORE: View a family trip plan: 5 days in Las Vegas with kids.)
Start by investigating the marquee attractions, such a family hot spots like the Adventuredome at Circus Circus or the roller coaster at New York, New York. The sky is the limit when considering all the sights in Vegas for kids, from the midway at Excalibur to the Eiffel Tower at Paris to the dozens of amazing, family-friendly shows.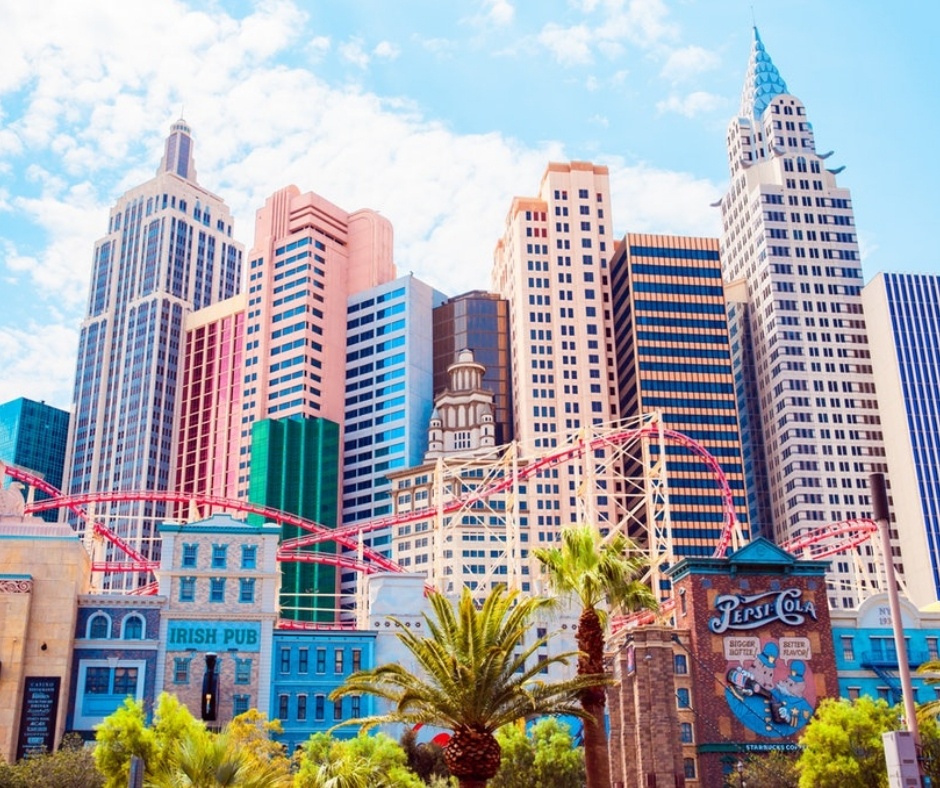 Photo: mintnotion.com
(MORE: Browse other kid-friendly attractions in Las Vegas.)
There's nowhere on earth like Las Vegas for over-the-top, eye-popping things to do and see. There are many family-friendly hotels in Vegas, many of which boast spectacular pools, as well as a line-up of family entertainment that you'd be hard pressed to find anywhere else in the world.