Great must-knows before renting that villa for your next family vacation.
By Mimi Slawoff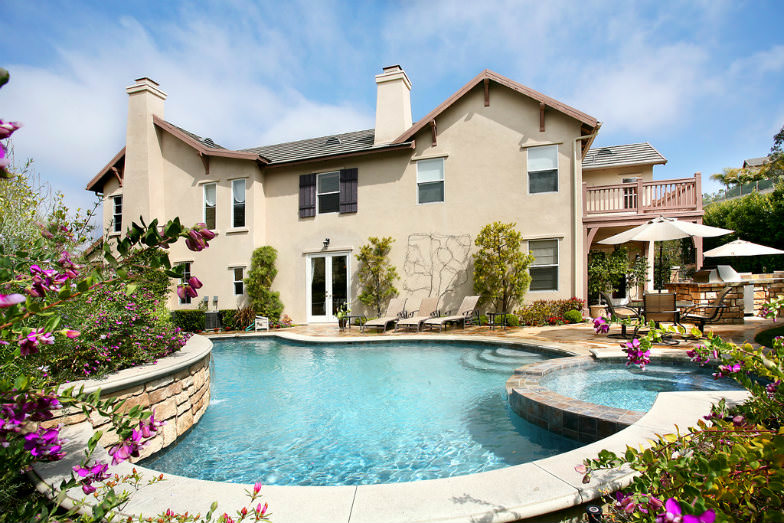 A villa in Newport Beach, California (Flickr: Jeri Koegel)
Traveling with family or a large group? Renting a villa may be a better value than a hotel. With the right villa rental, you'll have more space, family-friendly amenities and can live like locals rather than tourists. Plus, depending on the villa, you can save money.
All villas are not alike so it pays to shop around. Some villas are individually owned while others are part of a large resort. Generally, resort villas are pricier but include access to onsite swimming pools, restaurants, and shopping. Renting from a private owner allows you to stay in a residential neighborhood and blend in with the locals. You can cook your own meals and may even score a private yard with pool.
Either way, you can choose from dealing directly with an owner or an agency. Working with an agency can cost more than dealing directly with an owner, but the search tends to be less labor-intensive and you have peace of mind knowing the property has been vetted. Plus, you will often get hotel-style services (housekeeping, concierge, butler, etc.).
(MORE: Prefer hotels but on the budget? Take advantage of great deals on kid-friendly hotels and resorts.)
Where to Start
While the Internet is great for preliminary research, be sure to speak to someone (other than the owner) who has seen the villa and read several guest reviews. Don't rely strictly on website photos.
Do Your Homework
Inquire about number of bedrooms. A listing that says "sleeps 10," could mean pull-out couches in common areas. Confirm services. Do you want or need housekeeping, a vehicle, private chef, and babysitting? Is the kitchen fully stocked and are linens provided? Sign a contract.
5 Examples of What You Can Expect to Pay for Family-Friendly Villas in the US
Newport Beach, California. Soak up California sunshine in this popular beach town. A three-bedroom, three-bath oceanfront villa that sleeps 12 might cost about $2,700 – $6,000 per week depending on time of year. If linens and towels are not provided, you can pay for a linen rental service (about $240 per week). Kitchens are usually equipped with basic cookware, dishes and utensils but you may need to bring your own blender and other specialty items. Rates drop the farther back you are from the beach.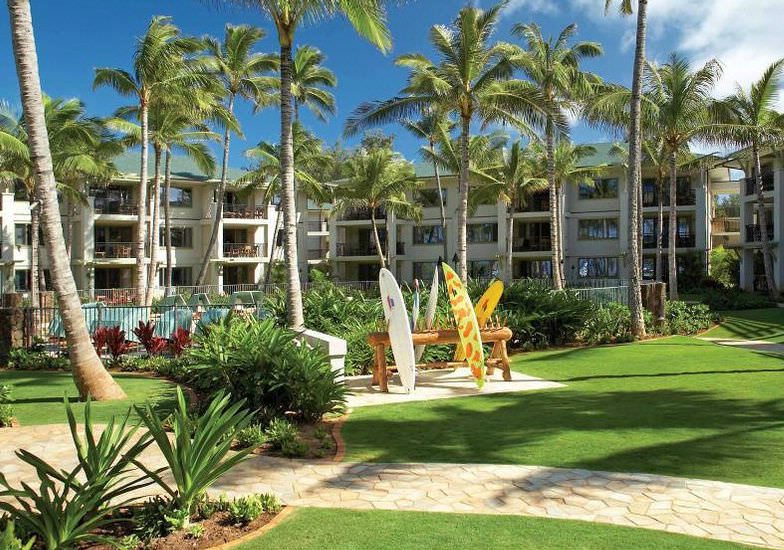 Turtle Bay Resort Villas (Turtle Bay Resort)
Kahuku, Oahu. Steer away from crowds and enjoy upscale digs on the North Shore. In addition to guest rooms and beach cottages, the Turtle Bay Resort features luxury ocean villas ranging in size from studios to four-bedrooms. Villa amenities include fully-equipped dining area, home entertainment system, washer/dryer and private lanai. Best nightly rates range from $559 (studio) – $1,439 (four bedrooms).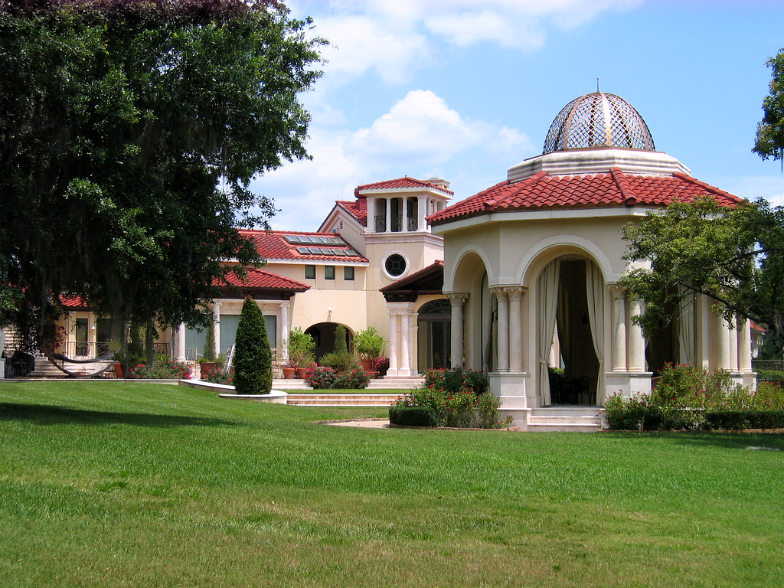 A villa in Orlando, Florida (Flickr: Lenny)
Orlando, Florida. Escape the tourist madness in a quiet Florida neighborhood (that's still close to Mickey and friends). Theme park tickets and car rental are among amenities that may be included in your villa stay. Villas range from three to seven bedrooms and start at about $800 a week. Family-friendly features often include large-screen TV, private swimming pool, BBQ grill and game rooms.
(MORE: Find kid-friendly attractions in Orlando.)
Boston, Massachusetts. Explore Boston's rich history, museums, shops and restaurants. You can find a four-bedroom villa that overlooks the harbor and sleeps up to eight adults and two infants for about $500 per day. Seal the deal with bike and kayak rentals. A private driver is also available for some outings.
New Orleans, Louisiana. Immerse your family in local culture from the comfort of a waterfront home. A three-bedroom, two-bath rental close to the action but far enough away to relax in a peaceful neighborhood costs about $175 per night.
Mimi Slawoff, a Los Angeles-based journalist, contributed this to MiniTime.