Kid-friendly hotels in the US that are also pet-friendly
By Mimi Slawoff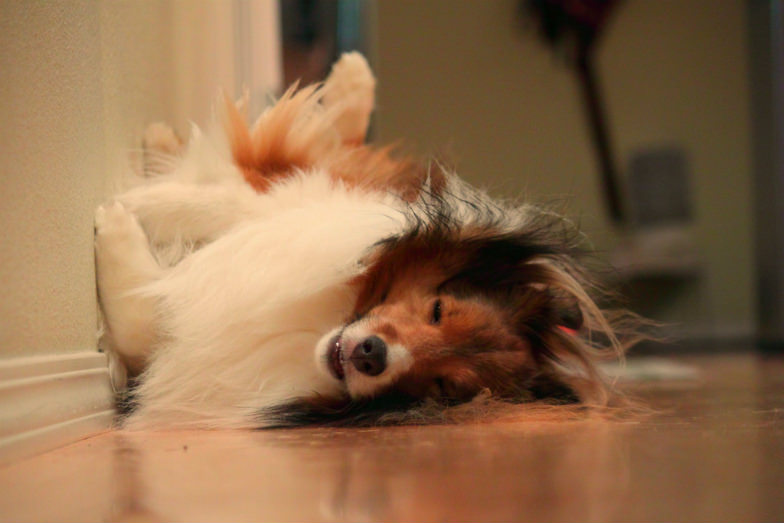 Pet-friendly hotels that will make your furry friends giddy with excitement. (Flickr: Mike McCune)
If you're among the more than 15 million Americans to travel with your pet each year, you'll be happy to know about the increasing number of resorts that welcome your furry pals with special amenities. From surf lessons and yoga classes to room service and hiking, pets are getting the VIP treatment at many resorts and hotels across the country.
Before making a reservation, call the hotel to inquire about animals that are welcome, pet fees and weight restrictions. Pet-friendly doesn't always include dogs over 25 pounds.
Here's a sample of US hotels and resorts that welcome your furry family member. Apparently, it's a dog's life after all.
(MORE: See which hotels offer fabulously outrageous pet amenities.)
Kona Kai (San Diego, California)
Does your dog love water? He'll love splashing in the ocean at the resort's private beach, situated at the tip of Shelter Island and surrounded by the San Diego Harbor. Complimentary water bowls and biscuits await your furry pal. Then hit the private beach to play ball or splash in the calm water. So calm, it's ideal for pet-friendly stand up paddling and kayaking.
Loews Coronado Bay Resort (California)
Loews Coronado Bay Resort (Loews)
The Loews Loves Pets program welcomes dogs and cats with a name tag, bowl and special treats. At the Coronado in San Diego, dogs can even learn to surf! Doggy board shorts or a bandana and a surf 'n' turf meal round out the amenities. If he catches on, sign him up for the annual dog-surfing competition. The resort also offers dog-walking routes, pet-sitting or pet-walking services, as well as a list of local pet-friendly restaurants.
Ritz Carlton Bachelor Gulf (Colorado)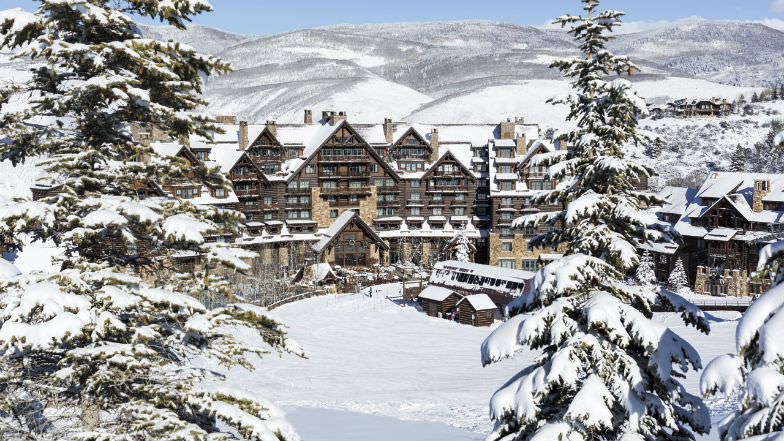 Ritz Carlton Bachelor Gulf (Ritz Carlton)
After romping in the snow or lush meadows at this four-season resort, your pooch will be pampered with premium dog bowls and overstuffed beds during your stay, a Bachelor's V.I.P. Pack that contains treats, toys and a dog-friendly area handbook and guide, and in-room doggie massage. Dinner at the Ritz includes natural pet food and treats for in-room dining.
Topnotch Resort (Stowe, Vermont)
Enjoy a family hike in the Green Mountains followed by spa treatments — even for your pooch. After her Rover Reiki massage in the privacy of your room, your pampered pet can snuggle in a fleece-wrapped Aerobed. During tea time in the lobby, dogs will find treats to nibble. Turndown service includes organic treats.
Trump International Hotel & Tower (Chicago)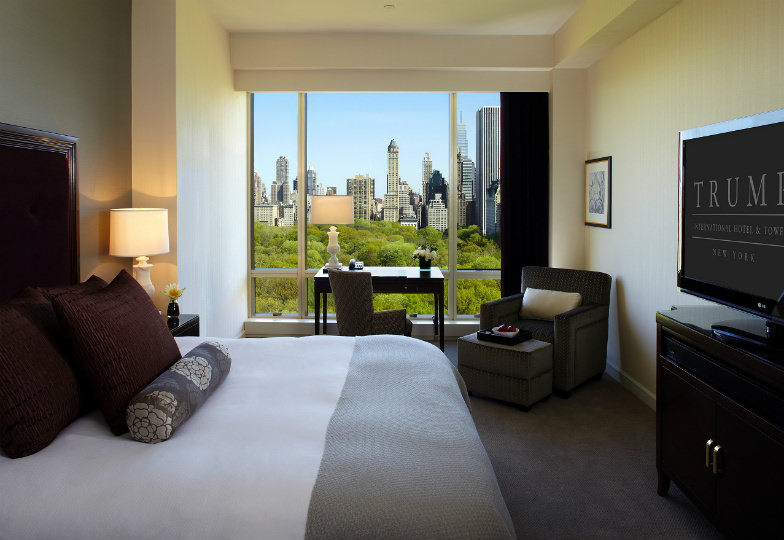 Trump International Hotel & Tower (Trump Hotel)
The Trump Pets program, for pets weighing 25 pounds or less, includes gourmet treats for in-room dining, plush dog bed, toys, water bowl and fresh bottled water. Dog-walking services can be arranged through the concierge. Be sure to ask for a map of pet-friendly parks. Check out the dog park around the Trump Riverwalk.
W Scottsdale (Scottsdale, Arizona)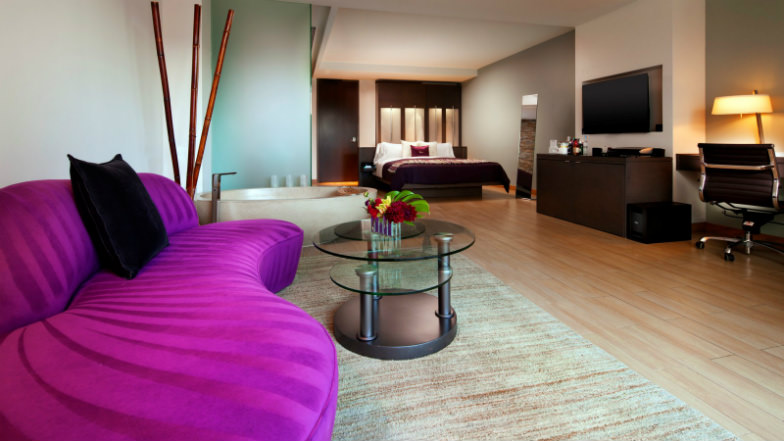 W Scottsdale in Scottsdale, Arizona (W Scottsdale)
While many of the W Hotels offer the Pets Are Welcome (P.A.W.) program, the Scottsdale resort extends its services with yoga for dogs. Upon check-in, Fido gets a toy, a treat and a pet tag. Room amenities include a custom W pet bed, food and water bowl, pet-in-room door sign and special treat at turn down service. Contact the concierge for dog-sitting, dog-walking, grooming services and even a birthday cake. Sweet!
(MORE: Look for other great hotels and resort for families with kids.)
Best Western
The popular hotel chain has 1,600 properties that welcome canines up to 80 pounds. Up to two domestic dogs are allowed per room. Other pets, such as cats and birds, require prior approval from the hotel. There may be a maximum charge of $20 per day for each room with a pet or multiple pets or a maximum per week charge of $100. A refundable damage deposit of up to $50 per stay may be required of all guests with a pet.
Mimi Slawoff, a Los Angeles-based journalist, contributed this to MiniTime.